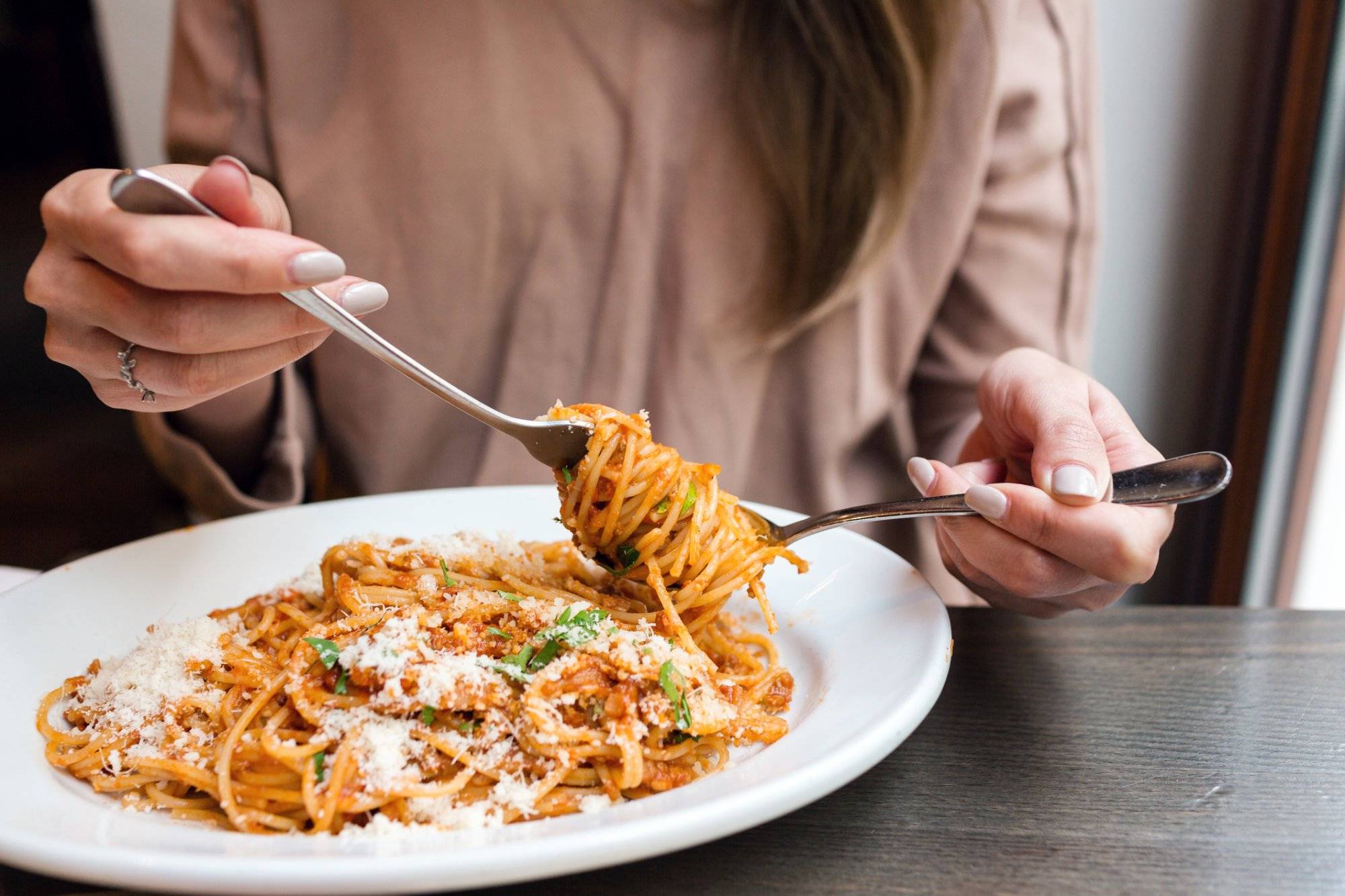 Immerse yourself in a culinary voyage to the enchanting land of Italy at the best Frisco Italian restaurant at Main Street Village. Among the mosaic of exceptional offerings, one establishment stands as the epitome of Italian culinary mastery: Eddie Napoli's Frisco. Prepare to embark on a sensory adventure through the flavors of Italy at the unrivaled Frisco Italian restaurant. Join us as we unveil the delectable cuisine, captivating ambiance, and unparalleled hospitality that make Eddie Napoli's Frisco an irresistible destination for connoisseurs of Italian fare. Stop by today to enjoy the most delicious Frisco Italian restaurant at Main Street Village:
A Gastronomic Journey to the Heart of Italy
Eddie Napoli's Frisco beckons you to embark on a sumptuous voyage to the heart of Italy. Step into a world where the tantalizing aromas of authentic Italian dishes fill the air, transporting you to the bustling streets of Rome, Florence, and Naples. Indulge in a captivating culinary expedition through their expansive menu, showcasing traditional Italian classics and regional specialties. From the velvety richness of their lasagna to the delicate balance of flavors in their risottos, every dish at Eddie Napoli's Frisco is a testament to the depth and variety of Italian gastronomy.
Capturing the Essence of Italian Flavors
Eddie Napoli's Frisco has mastered the art of capturing the essence of Italian flavors. Their team of passionate chefs meticulously selects the finest ingredients, sourcing locally and importing authentic Italian products to ensure an unrivaled dining experience. Each dish is crafted with precision and finesse, showcasing the vibrant, fresh ingredients that define Italian cuisine. Whether you're savoring the delicate balance of herbs in their homemade pizzas or indulging in the richness of their handcrafted pastas, Eddie Napoli's Frisco brings the true taste of Italy to your plate.
Signature Dishes at This Frisco Italian Restaurant
What are the signature dishes at Eddie Napoli's Frisco? Prepare to be enchanted by their renowned Lobster Ravioli—a symphony of delicate pasta filled with succulent lobster, bathed in a velvety sauce that transports you to the shores of the Adriatic Sea. Another standout is the Veal Marsala—tender veal medallions sautéed to perfection in a luscious Marsala wine reduction, accompanied by earthy mushrooms. For seafood aficionados, the Branzino al Limone steals the spotlight, featuring a Mediterranean sea bass drizzled with a tangy, citrus-infused sauce. These signature dishes, alongside an array of delectable antipasti, fresh salads, and divine desserts, ensure an unforgettable dining experience at Eddie Napoli's Frisco.
Embark on a culinary odyssey and uncover the essence of Italy at Eddie Napoli's Frisco, the premier Frisco Italian Restaurant nestled within Main Street Village. Allow yourself to be transported to the sun-kissed landscapes of Italy, where flavors dance on your palate and warm hospitality embraces you. Delight in the artistry of their meticulously crafted dishes, infused with love and passion. Visit Eddie Napoli's Frisco today and allow your taste buds to embark on an extraordinary journey through the vibrant tapestry of Italian cuisine. Looking to enjoy more in Frisco? Check out our directory today!
Main Street Village is offered by Weitzman. Weitzman is one of the leading Retail Real Estate companies in North Texas. Weitzman offers a full range of Retail Real Estate services including Project Representation, Tenant Representation and Investment Sales and, is also a leading Asset Management and Development Services Retail Real Estate firm.
Photo Sourced from Getty Images: #689346606