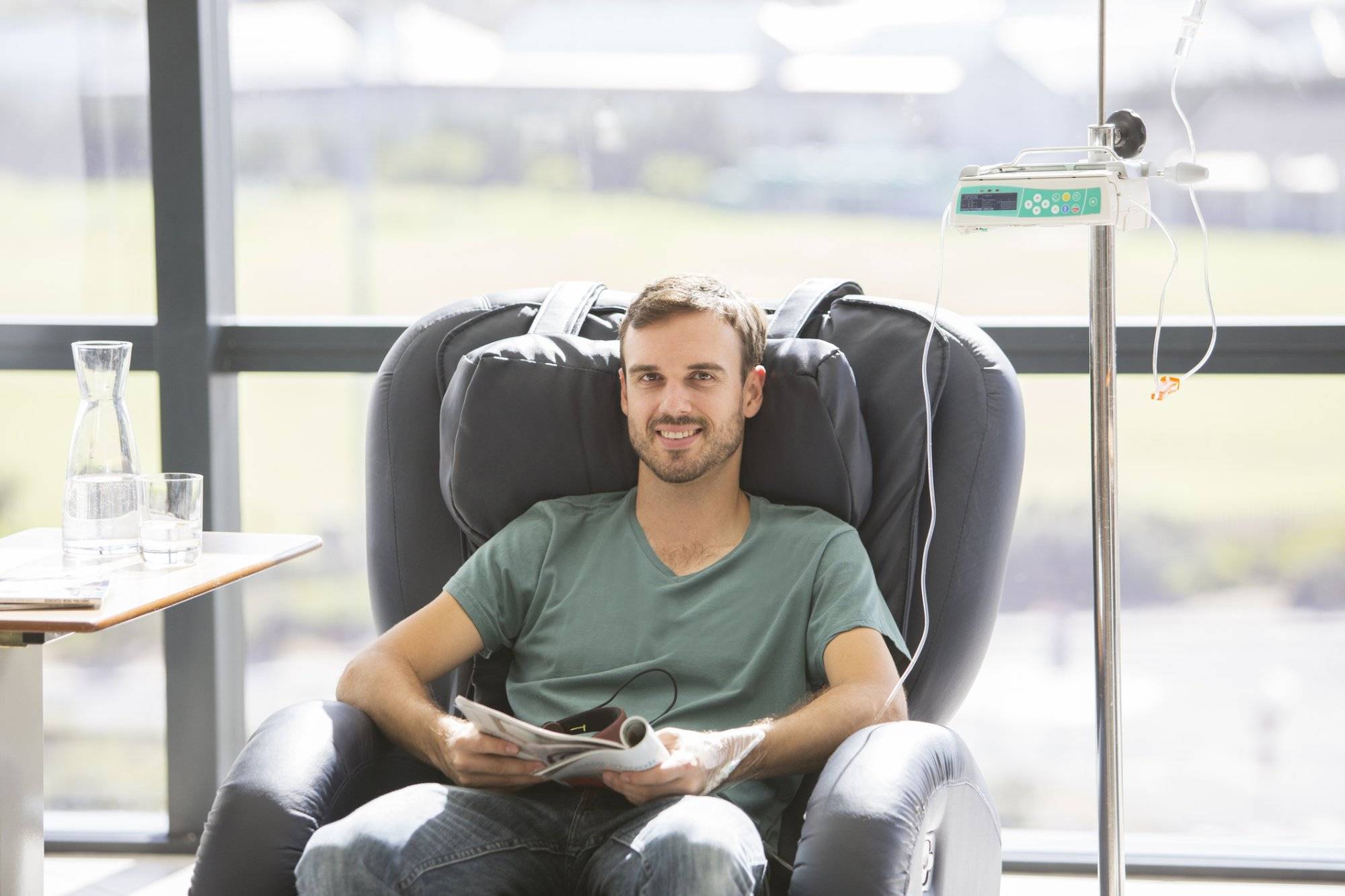 Rejuvenate at Frisco Prime IV Hydration in Main Street Village
Are you seeking a path to revitalization and wellness in the heart of Frisco? Look no further than Prime IV Hydration in Main Street Village. Here, you'll discover a haven of hydration that offers more than a refreshing drink. It offers a journey to wellness. Stop by today to enjoy the Frisco Prime IV Hydration at Main Street Village:
What wellness treatments are provided at Prime IV Hydration in Frisco?
Frisco Prime IV Hydration focuses on elevating your wellness to new heights. Their menu of specialized IV therapies lets you address your health concerns and optimize your well-being. From boosting your immune system and enhancing energy levels to alleviating stress and promoting recovery, their treatments will provide holistic benefits.
Tailored IV Therapies at Frisco Prime IV Hydration
What sets Prime IV Hydration apart is their commitment to personalized care. Their experienced professionals will work closely with you to identify your specific needs and tailor IV therapies to address them effectively. Whether you're an athlete looking for recovery solutions or seeking a wellness boost, the treatments are customized to you.
A Relaxing Oasis in Frisco
Stepping into Prime IV Hydration feels like entering a serene oasis. The calming atmosphere and attentive staff ensure that your visit is more than about receiving treatment. They also want you to enjoy a peaceful and rejuvenating experience. It's a place where you can unwind and leave feeling refreshed.
Discover Wellness Through Hydration
Prime IV Hydration in Main Street Village offers a unique approach to wellness – one that focuses on hydration as a gateway to vitality. Whether you're seeking to enhance your well-being or address specific health concerns, their tailored IV therapies can help you achieve your goals. Experience the rejuvenating benefits of Prime IV Hydration. Embark on a journey toward a healthier, more revitalized you. Your path to wellness begins here. Looking to discover more in Frisco? Check out our directory today!
Main Street Village is offered by Weitzman. Weitzman is one of the leading Retail Real Estate companies in North Texas. Weitzman offers a full range of Retail Real Estate services including Project Representation, Tenant Representation, and Investment Sales, and, is also a leading Asset Management and Development Services Retail Real Estate firm.
Photo Sourced from Getty Images: #530685571