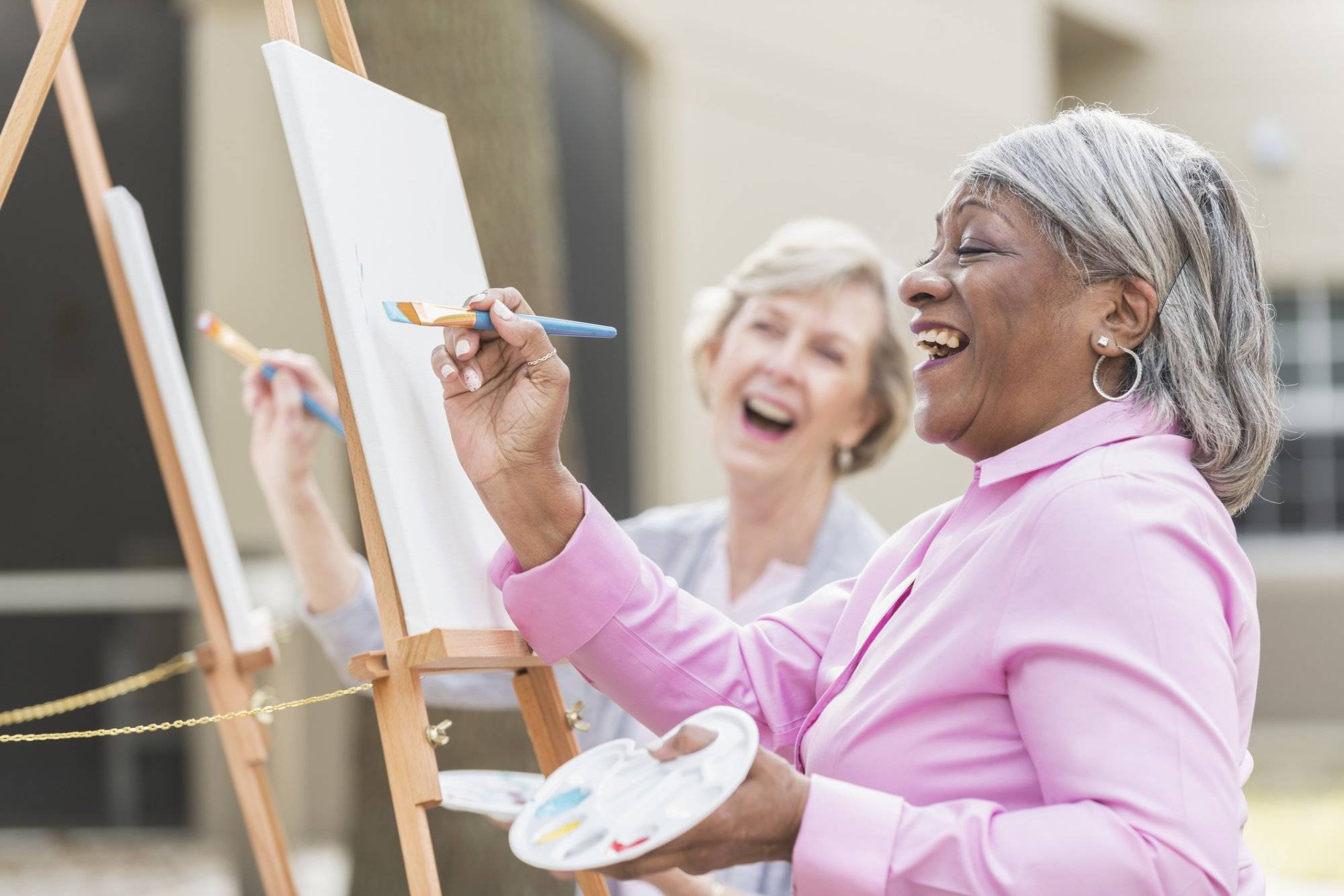 Are you ready to explore the captivating world of art and unleash your creative potential? Look no further than Fine Art Classes Frisco at Mission Renaissance Fine Art Classes, located at Main Street Village in Frisco. We are thrilled to introduce you to an exceptional art education experience that caters to all skill levels. Whether you're a beginner or an experienced artist, with fine arts classes you get personalized training that will ignite your passion and elevate your artistic abilities. Stop by today to discover fine art classes Frisco at Main Street Village:
A Diverse Range of Fine Art Classes Frisco
Mission Renaissance in Frisco offers a diverse range of art classes to suit every interest and skill level. Whether you're drawn to oil painting, watercolors, drawing, or sculpting, our expert instructors will guide you through the techniques and principles of each medium. From mastering the basics to exploring advanced concepts, our classes challenge and inspire you. Experience the joy of creating art in a supportive and nurturing environment that encourages exploration and growth.
Personalized Training and Guidance
Fine Art Classes Frisco believes in the power of personalized training. Our experienced instructors help you develop your artistic skills and achieve your artistic goals. Whether you're looking to refine your technique, experiment with new styles, or prepare a portfolio for art school, our instructors will provide you with individualized attention and guidance. We understand that each student has unique strengths and areas for improvement, and we tailor our instruction to address your specific needs.
Beginner-Friendly Approach
If you're new to the world of art, Fine Art Classes in Frisco is the perfect place to start your artistic journey. Our beginner-friendly approach ensures that you feel comfortable and supported as you embark on your artistic exploration. Our instructors will patiently introduce you to the fundamentals, teaching you the essential skills and techniques necessary to create stunning artwork. You'll be amazed at your progress. You'll develop your own artistic style under our expert guidance.
If you're seeking an enriching and inspiring art education experience in Frisco, look no further than Fine Art Classes in Frisco at Mission Renaissance Fine Art Classes. With our diverse range of art classes, personalized training, and beginner-friendly approach, we provide the ideal environment for you to discover and nurture your artistic talent. Visit us at Main Street Village and embark on a transformative journey of creativity and self-expression. What types of art classes are offered at Mission Renaissance in Frisco? From painting to drawing and sculpting, we offer a comprehensive selection of art classes to cater to all artistic interests and skill levels. Join us today and unlock the artist within! Looking to enjoy more at Main Street Village in Frisco? Check out our directory today!
Main Street Village is offered by Weitzman. Weitzman is one of the leading Retail Real Estate companies in North Texas. Weitzman offers a full range of Retail Real Estate services including Project Representation, Tenant Representation and Investment Sales, and, is also a leading Asset Management and Development Services Retail Real Estate firm.
Photo Sourced from Getty Images: #541586172